Rome is a historical powerhouse full of ancient sites, thrilling monuments, sensational art and food. We offer a wide variety of tours that will not only introduce you to all the must-hit wonders, but will help you get under the skin of the Eternal City. Explore the triumphal arches, temples and remains of the powerful Roman Forum in our ancient city tour. Taste your way through the city's authentic markets and nibble on savory bites in our Foodie Walking Tour, or admire the impressive street art that is gaining prominence in the urban landscape. Let us introduce you to all the layers of this city that is so rich in beauty, flavor and history.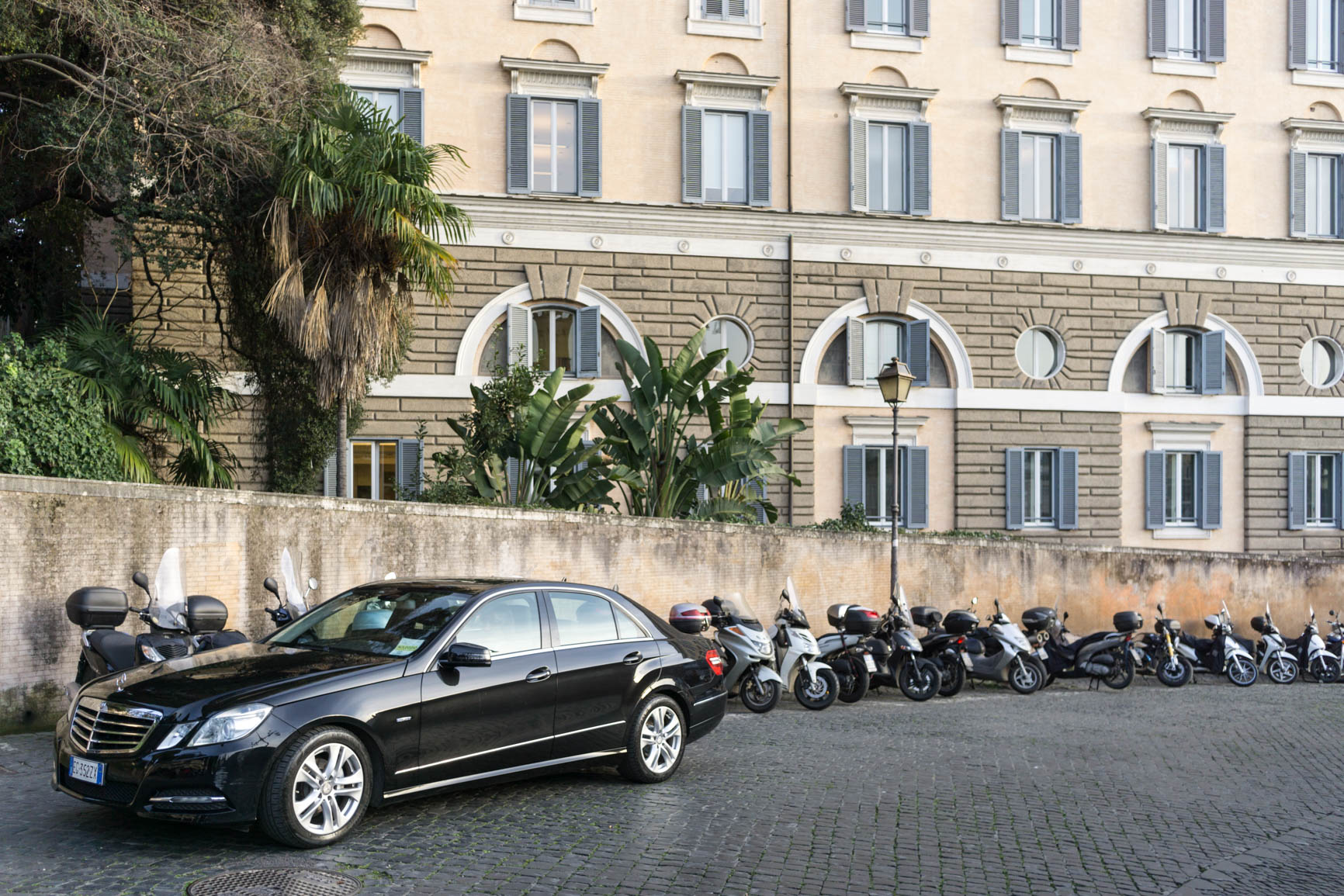 Need a lift? We've got you covered. Whether you're arriving to Italy via boat or plane, we will fetch you once you land on Italian soil and escort you wherever you need to go. We offer airport meet and greets at Fiuminico (FCO) with our trusted drivers and their elegant wheels that can accommodate parties of any size both to and from the airport. We will also retrieve you from any of the major ports in Italy: Civitavecchia, Napoli, Livorno or Venezia. From here, we can arrange private tours and shore excursions for you and your group depending on what you want to see and how long you will be travelling. Or our chauffeurs can lead you directly from your starting point into one of our already curated driving tours including the City Day Tour, the Christian Rome Tour or Rome by Night Whether you are in Italy for the art, the food, the fashion or the history, we would love to create the ideal itinerary for you.
Films to watch to get you ready for your Roman Holiday!
Rome Glamour
Roman Holiday
La Dolce Vita
La Grande Bellezza
Spectre
Gladiator
Ocean's Twelve
Rome Classics
8 ½
Quo Vadis?
Rome, Open City
The Bicycle Thief
We All Loved Each Other So Much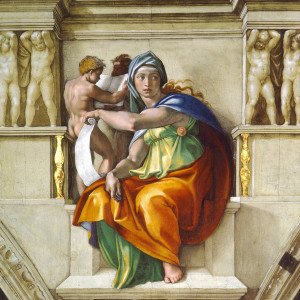 Personalized Italy is accented by a calming spectrum of blues. Annie has selected a different shade to represent each region based on personal memories and feelings evocative of that place. Our Rome blue was inspired by Michelangelo's Sistine Chapel ceiling and the deep ultramarine pigment he mixed by hand and used to create this true masterpiece of Renaissance art. Annie's favorite lunette on the ceiling has always been the stoic Delphic Sibyl with her quintessential Michelangelo style face accented by her blue robe.