Escape to the wonder of the picturesque Amalfi, a place that is as much about the journey as it is about the destination. Drive along the coast with a sharp vertical view as the mountains plunge into the deep azure sea. This dreamy landscape is the epitome of La Dolce Vita. Spend a relaxing day excursion on the gorgeous island of Capri, often referred to as the 'pearl of the Mediterranean.' The distinct Blue Grotto cave can be found along the coast here where sunlight passes under water to illuminate the cavern in a glowing shade of blue. Discover the ancient allure of the preserved ruins in our Classic Pompeii Tour, and sample a slice – or two – in the birthplace of pizza, Naples! Explore a different side of Naples with our local lens expert who will guide you down the infamous spaccanapoli and lead you to other iconic corners of the city during our exclusive Photography Walk. Journey to these idyllic destinations through our luxury Chauffeured Services with our trusted drivers at the wheel. Let Personalized Italy take you there!
This past August, I travelled to the Amalfi Coast with two girlfriends. Planning such a trip can be a bit overwhelming when you are not familiar with the destination, but Annie was an amazing help! She provided us with drivers, dozens of options for daily activities and sights to see, she reserved restaurants and boat rentals for us… and all from a distance! Thank you Annie for making our holiday so special, we had a blast!
Our stop before Positano was Rome where our most memorable moment was a Vespa tour by Scooteroma. Annie, our tour guide, was one of the most kind and positive people I had ever met. Annie brought a map to show us her favorite places to see and eat, not only in Rome but in Positano too. Her and her colleagues made us feel like we were talking to old friends, not just a tour company. She even told us about the secret beaches and restaurants of Positano, of which I would have never known about, and phone apps that would make my visit easier.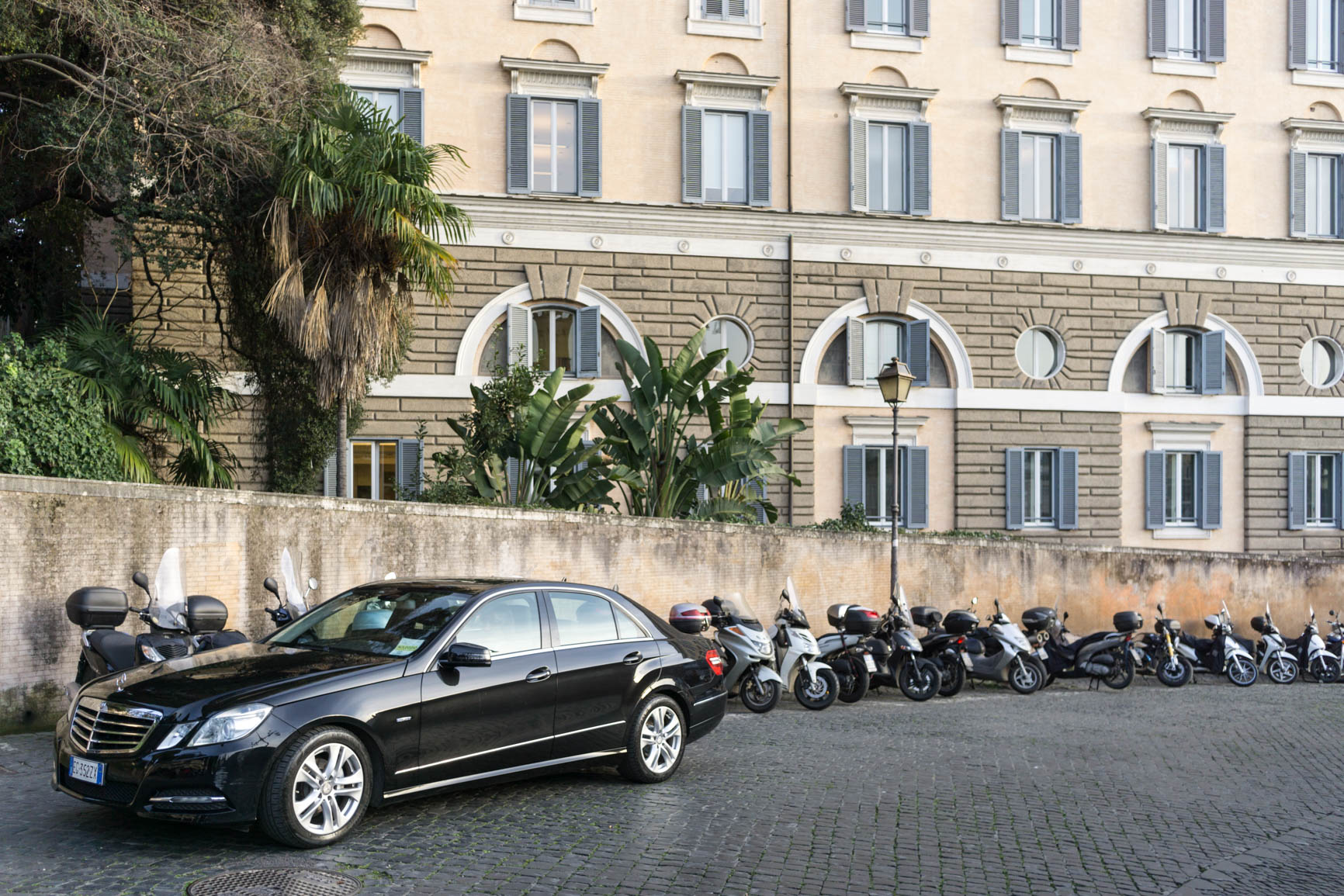 Need a lift? We've got you covered. Whether you're arriving to Italy via boat or plane, we will fetch you once you land on Italian soil and escort you wherever you need to go. We offer airport meet and greets at Naples Capodichino (NAP) with our trusted drivers and their elegant wheels that can accommodate parties of any size both to and from the airport. We will also retrieve you from any of the major ports in Italy: Napoli, Civitavecchia, Livorno or Venezia. From here, we can arrange private tours and shore excursions for you and your group depending on what you want to see and how long you will be traveling. Or our chauffeurs can lead you directly from your starting point into one of our curated tours including the City Day Tour of Naples, a guided walk through the ancient ruins of Pompeii or the Amalfi Coast Excursion.  Whether you are in Italy for the art, the food, the fashion or the history, we would love to create the ideal itinerary for you.
Dive deeper into your Amalfi Coast trip by watching these classics:
The Talented Mr Ripley
The Postman (1994)
Paisan
Yesterday, Today and Tomorrow
Marriage Italian Style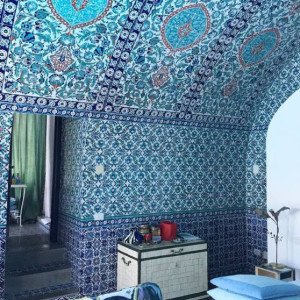 Naples
&

Amalfi Coast Blue
Personalized Italy is accented by a calming spectrum of blues. Annie has selected a different shade to represent each region based on personal memories and feelings evocative of that place. When one thinks of the Amalfi Coast they think of the deep, deep blue sea and the one of a kind Blue Grotto. This exquisite colored water inspired the blue hue in the ceramics found in all the villages scattered along the coast, especially in Vietri sul Mare where they have mastered the artistry of this intricate craft. Once we spotted the fabulous ceramic scenario seen here, we knew we had found the color inspiration for our Amalfi Coast blue.