A living, breathing Renaissance fairytale set in the 21st century, Florence has an energy like no other Italian city. Its streets are romantic and busy and no matter how many times you visit, this riverside city will continue to awe you. Also not to be missed is the overwhelming beauty found in the rolling hills of Tuscany. We offer a diverse collection of tours that ensure you will experience it all. Discover the history of the city with a variety of Renaissance-inspired tours or let us arrange a guided visit to the unexplored Bardini Museum. Watch the spectacular sunset over the Arno river while you are led by our cocktail expert to some of the most luxurious lounges in the city, or join our fashion expert Jen Mascali for an entirely personalized itinerary to Florence's best-kept shopping secrets. You can even stretch out after a long day of walking and eating with a private yoga session led by our expert yogi. Take an enchanting day trip to the gem of Tuscany, Lucca, where you will discover the spirit of its elegant cobbled streets and beautiful promenades. Or participate in the unmatched gastronomic tradition with an authentic cooking class taught by a real Italian mamma. Whatever your heart desires here, we have the tour to match.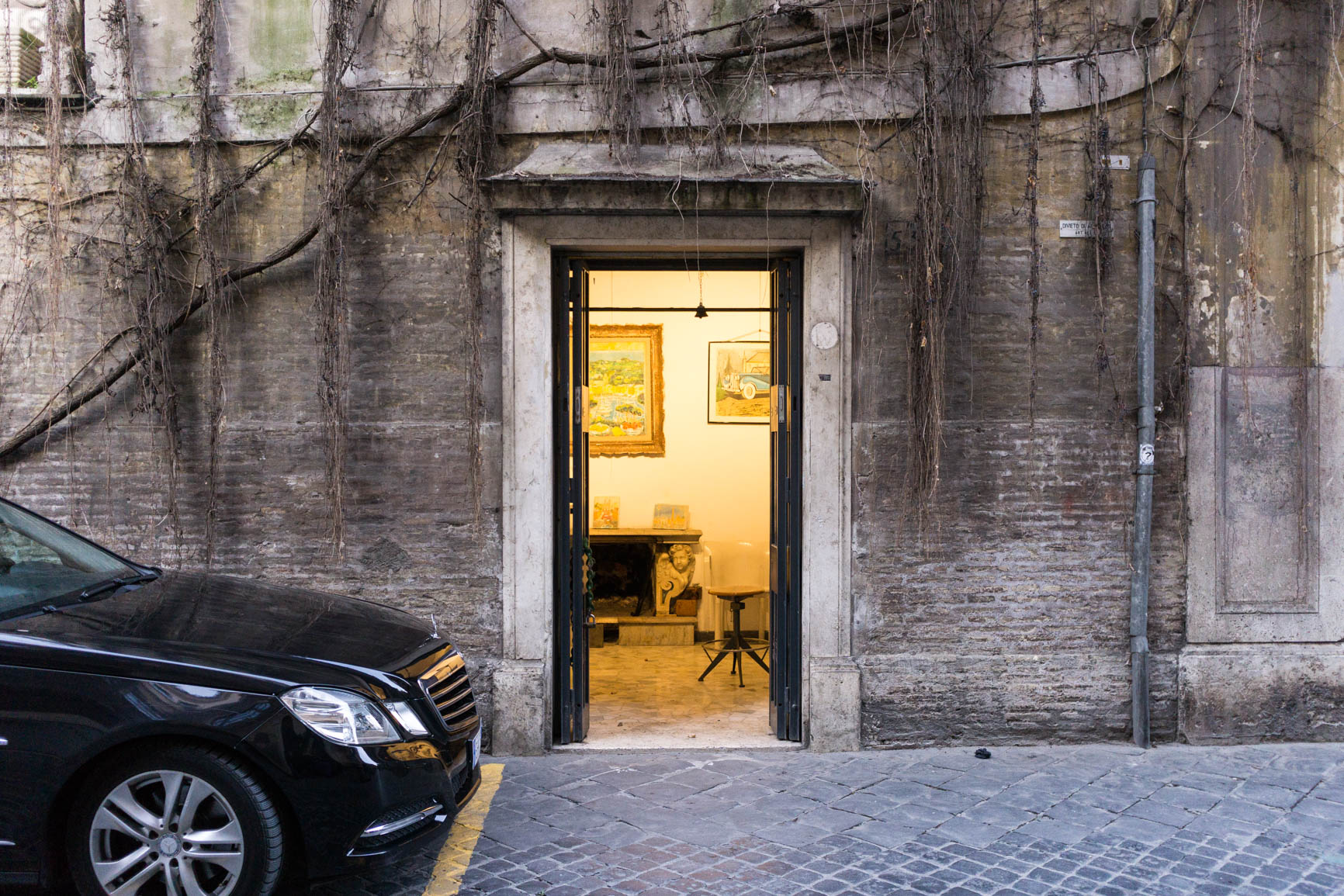 Need a lift? We've got you covered. Whether you're arriving to Italy via boat or plane, we will fetch you once you land on Italian soil and escort you wherever you need to go. We offer airport meet and greets at Florence Peretola (FLR) with our trusted drivers and their elegant wheels that can accommodate parties of any size both to and from the airport. We will also retrieve you from any of the major ports in Italy: Livorno, Venezia, Civitavecchia or Napoli. From here, we can arrange private tours and shore excursions for you and your group depending on what you want to see and how long you will be travelling. Or our chauffeurs can lead you directly from your starting point into one of our already curated driving tours including the Chianti in a Day Excursion. Whether you are in Italy for the art, the food, the fashion or the history, we would love to create the ideal itinerary for you.
The Renaissance Fairytale in Motion. What to watch before you head to Florence:
Under the Tuscan Sun
Stealing Beauty
My Friends
A room with a View
Made in Italy (1965)
Letters to Juliet
Hannibal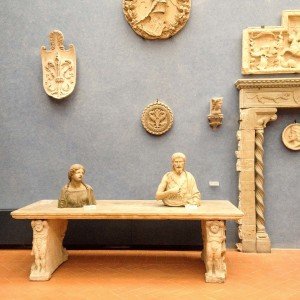 Personalized Italy is accented by a calming spectrum of blues. Annie has selected a different shade to represent each region based on personal memories and feelings evocative of that place. While blue is a reccuring color in Renaissance art most notably in the Virgin Mary's robe, this isn't the only reason why we chose this particular blue for this region. Instead our blue inspiration for Florence and Tuscany comes from the 'Della Robbia Blue' that inspired the colored walls in the Bardini Museum in Florence. Annie is now plotting to duplicate this color in the headquarters of Personalized Italy.